Nasal Nauseous Vomit Liquid Gore Grind since 1998
The "Pulmonologists" 4th album has been released in january 2022 on the japanese label Obliteration records (CD version), the tape version was released few months later on the portuguese label Larvae records & the Gatefold LP version was released by the french label Sleeping Church records. New releases in work: split tape with Bisturi on Reek of records, split 7″EP with Thanatopsis, split 7″EP with Flesh Grinder on Haunted Hostel records & many more.
2023 is the year of our 25th anniversary, european shows only this year & a 3 weeks tour between october and november has just been announced.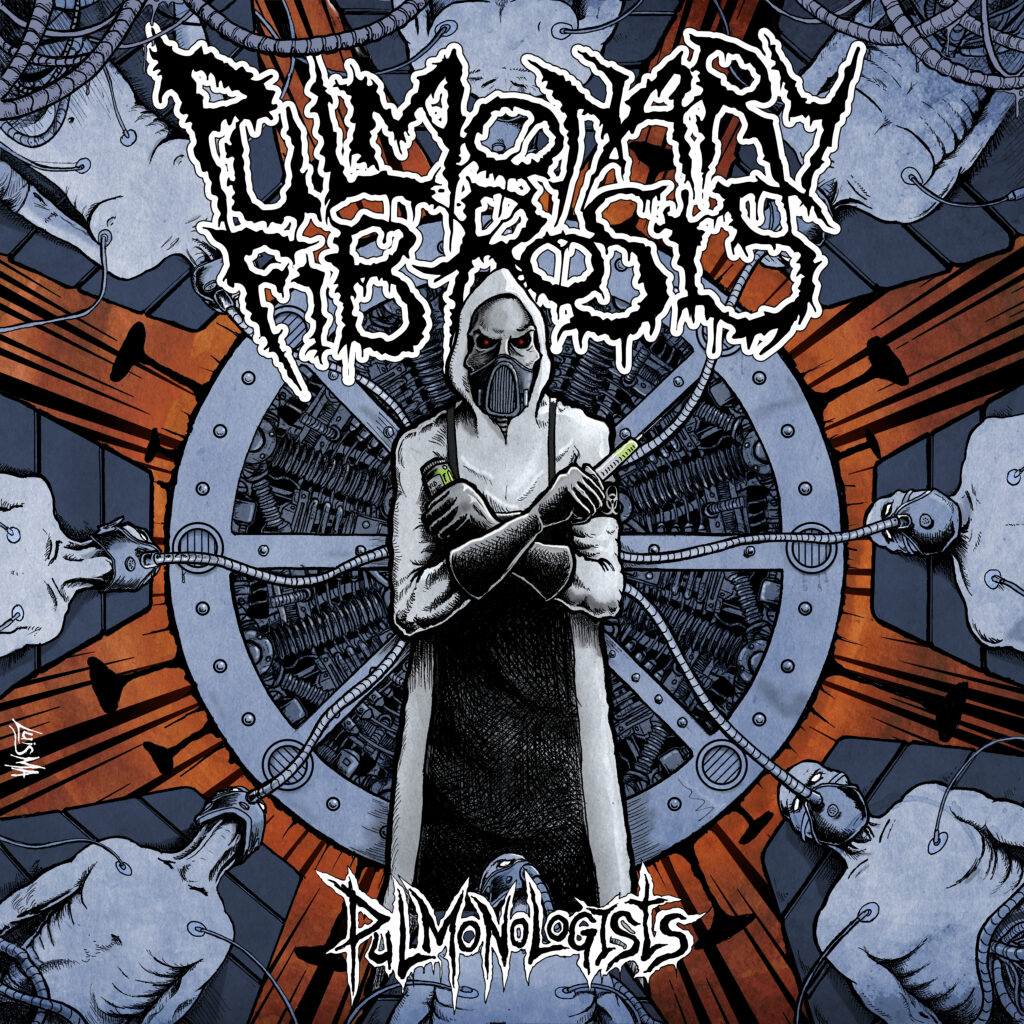 Pulmonologists – CD
Idiopathic Pulmonary Fibrosis – CD
3rd album released by Rotten Roll Rex Records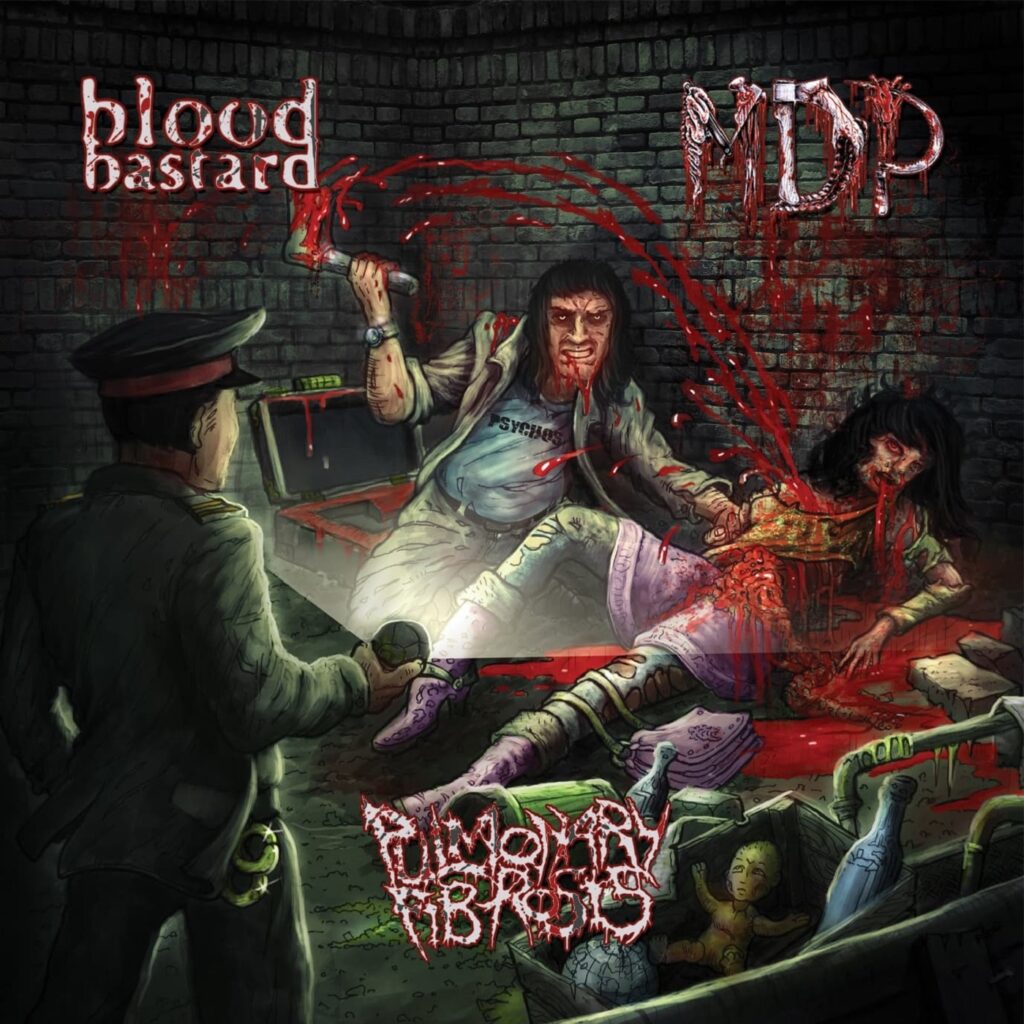 3 Way Split w/BLOODBASTARD / MDP – CD
3 Way Split CD w/BLOODBASTARD / MDP released by Coyote Records